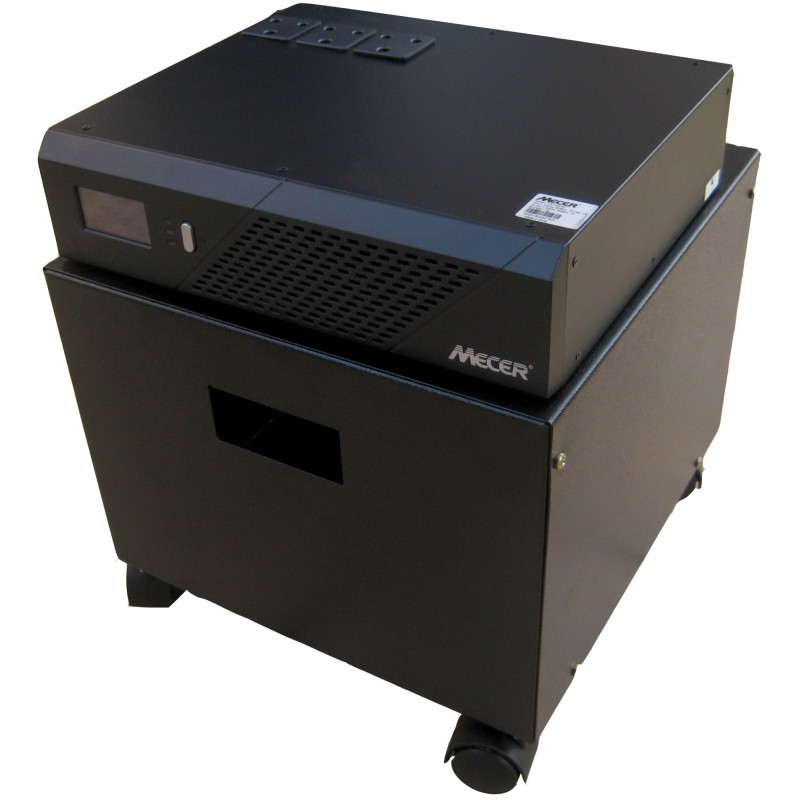 Contact Details:
Durban South Tracking
335 Che Guevara Road
Berea, Durban
4083
South Africa
Tel : +27 31 3043936
Fax : +27 31 3043937
Cell : 0832624115
Email: varsha@dstracking.co.za amith@dstracking.co.za
Durban South Tracking welcomes you to our world!
Specializing in:
Netstar Vehicle Tracking, Vesa Alarms, Gear-locks, Mobileye, Power-Up Solutions, Creative Signs, Central locking, Electric windows, Bluetooth kits, Rust-stop and custom built sound systems.
Our Products
Altech Netstar Vehicle Tracking Alarm and Security Solutions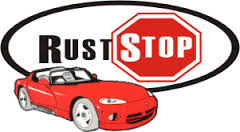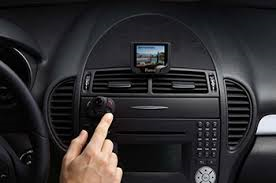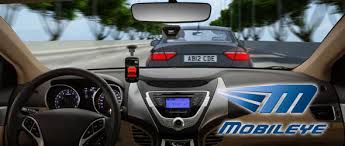 Ruststop Inverter Backup Solutions Parrot Bluetooth Mobileye
Vehicle Diagnostics Car Accessories Sound Installations Signage and Decals
Computer Upgrades, Repairs and Services Rigidek SA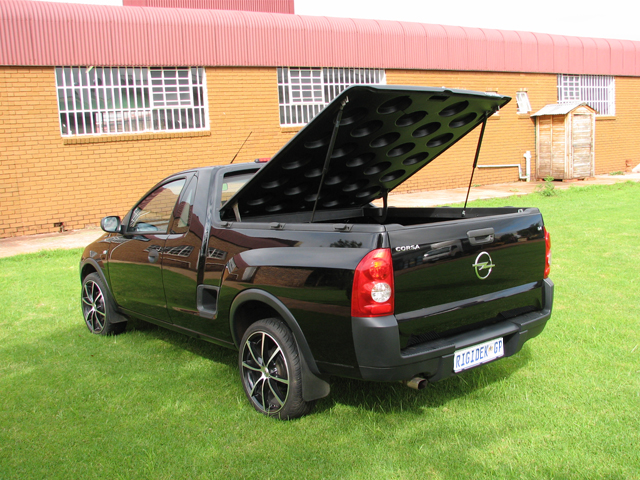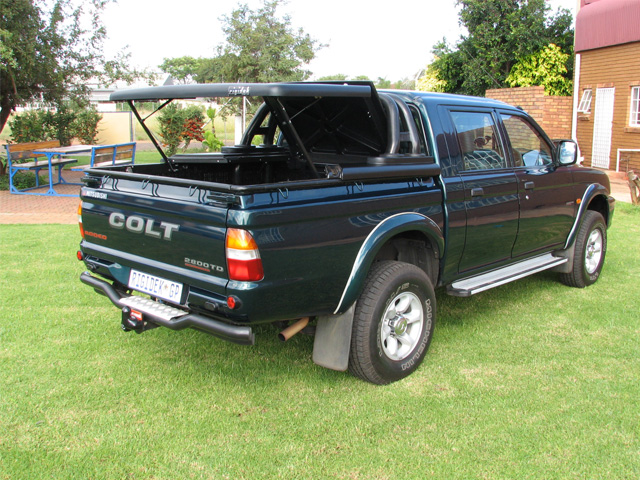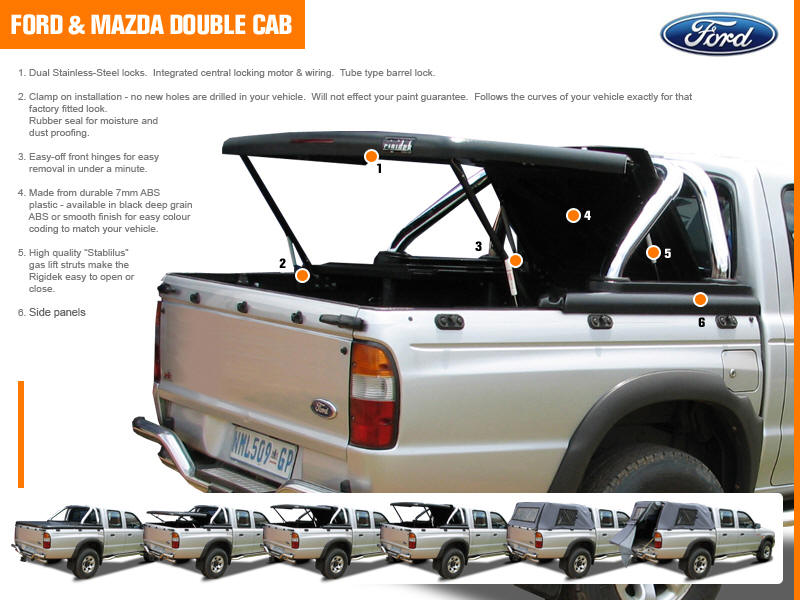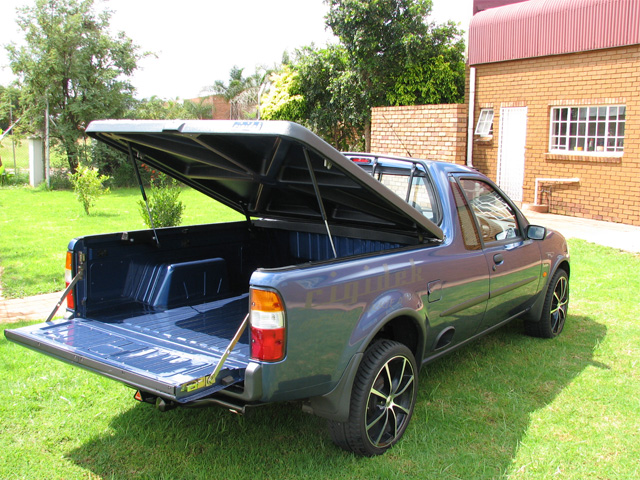 Corsa Colt Ford/Mazda Bantam
Our Guarantee to you the Customer
The staff and management of Durban South Tracking have taken the challenge to make

your

world a safer place and we are moving positively in that direction.
We guarantee excellent sales and service to all our customers.