Mobileye 5-Series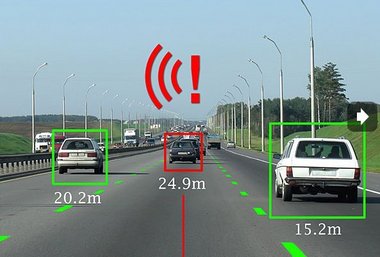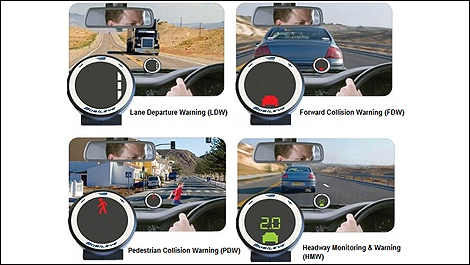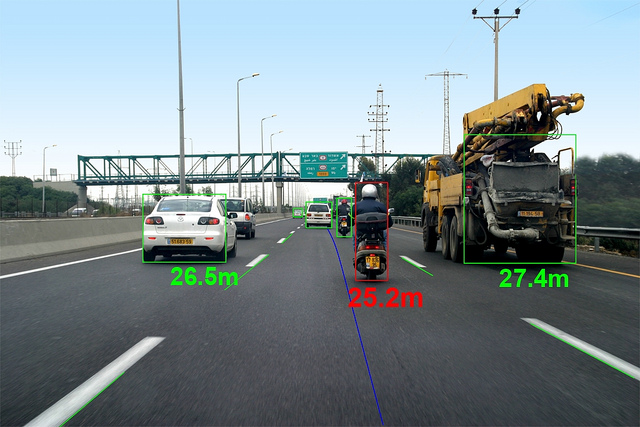 The Mobileye 5-Series is a revolutionary line of Advanced Driver Assistance Systems products.
In addition to the wide range of driver safety solutions, the Mobileye 5-Series is integrated with Bluetooth connectivity. The Mobileye 5-Series provides the driver with audio-visual warning in critical real-time through Mobileye's Smartphone Application.
Mobileye 5-Series features include:
Forward Collision Warning (Mobileye FCW)
Pedestrian Collision Warning (Mobileye PCW)
Headway Monitoring Warning (Mobileye HMW)
Lane Departure Warning (Mobileye LDW)
Intelligent High-beam Control (IHC). Available for vehicles with a supporting infrastructure
Speed Limit Indicator (SLI)
Mobileye has adapted to the growing use of Mobile technology, with the 5-series synchronizing directly to your Smartphone, making road safety more accessible than ever.