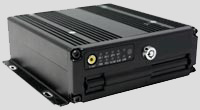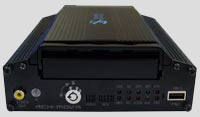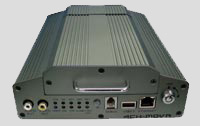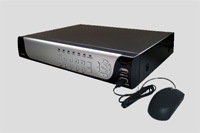 Ever since the inception of Mobile CCTV Solutions, it has been building a reputation for developing and deploying mobile DVRís, Surveillance Systems and Remote Site Surveillance Solutions.
Our tailored CCTV solutions have been designed and developed in connection with the following markets:
Bus & Coaches

Truck and Trailers

Taxiís & Cabs

Police & Emergency Vehicles

Cash in Transit Vehicles

Remote Site Surveillance

Railways
Customers in these sectors who have been using our vehicles based CCTV systems have all shown:
Massive reductions in Insurance premiums and payouts

Reduction in lost and stolen cargo

Huge improvements in safety and security of drivers and passengers

Significant improvements in fuel efficiency
The Mobile DVR's have built a prestigious client base including many public sector clients such as:
The Police
Various Emergency Services
Various Municipalities
Public Transport Providers in such as:
Our innovation and vision allow us to work in niche development markets on high profile products combining the latest technologies with relevant skill sets to satisfy client requirements and maintain long standing relationships.
We have particularly in-depth knowledge and expertise in the transport communication and covert security fields. MobileCCTVsolutions are a specialist distributor of CCTV Solutions for Remote Site Surveillance and Mobile Applications. We are the perfect partner for customers who require a product which is designed and built for their specific situation.
Whether youíre an end user, a systems integrator or a consultant, talk to MobileCCTVsolutions now to see how we can benefit your company.